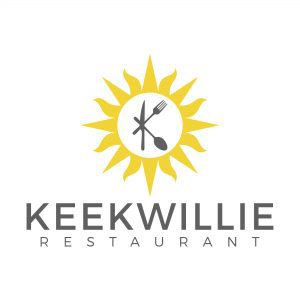 The Keekwillie is OPEN for indoor dining! Enjoy patio dining or take out if you prefer.
Covid 19 protocols are in effect.
Open from 10:00AM Sat-Sun and 11:00AM Mon-Fri.
Join us Fridays from 4-8PM for Happy Hour and Dinner Specials.
PLEASE NOTE: Keekwillie early closures Saturday June 19 at 3:00PM and Tuesday June 22 at 2:30PM.
Reservations strongly recommended. Call us at 250-573-4622.
hoursjune2021