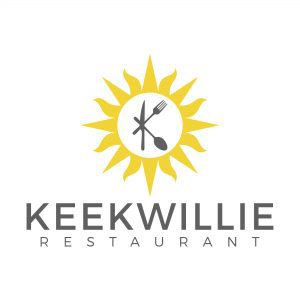 The Keekwillie Restaurant is open Monday to Friday from 11:00AM and from 10:00AM weekends.  Join us every Friday from 4PM to 7PM for Happy Hour and Dinner Specials
Booking a reservation by calling the Keekwillie Restaurant at (250)-573-4622  is strongly recommended, reservations received by e-mail and/or voicemail will not be accepted.
The Keekwillie is the centre of Rivershore Golf Links. With stunning views of the course and surrounding landscape it's the perfect place to unwind after a round of golf, spend time with family and friends, and enjoy fresh, hand-cooked meals. We hope to see you soon.