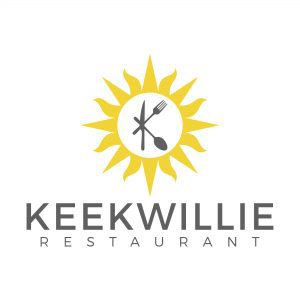 THE KEEKWILLIE IS NOW ON WINTER HOURS – FRIDAYS ONLY 4PM – 7PM TO DEC 17.
HAPPY HOUR AND DINNER SPECIALS EVERY FRIDAY.
RESERVATIONS STRONGLY RECOMMENDED.
VACCINE PASSPORT REQUIRED.
Booking a reservation by calling the Keekwillie Restaurant at (250)-573-4622  is strongly recommended, reservations received by e-mail and/or voicemail will not be accepted.
Current restrictions from Public Health:
Vaccine passport required for indoor dining.

Mask Mandate in place for all indoor public places

Keekwillie is back to previous limitations of groups of 6 or less. The 6 people do not have to be from the same household.

No liquor service past 10pm

No hovering between tables in the clubhouse.
The Keekwillie is the centre of Rivershore Golf Links. With stunning views of the course and surrounding landscape it's the perfect place to unwind after a round of golf, spend time with family and friends, and enjoy fresh, hand-cooked meals. We hope to see you soon.