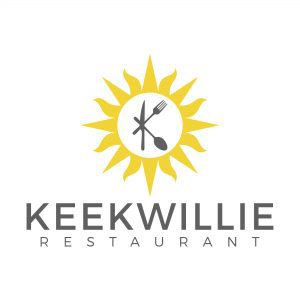 KEEKWILLIE CLOSES SUNDAY OCT 11 AT 1;30 FOR THANKSGIVING
We are excited to announce that we will be open for dine-in service and would like to thank everyone for your continuous and unwavering support throughout this uncertain time as we have patiently waited to re-open our doors to our members and guests. 
As we are all working towards what the "new normal" looks like, we are happy to answer any questions and concerns you may have along the way. We kindly ask that you are patient and kind to the staff as we are all working hard to protect the health and safety of both the customers and our team. 
Booking a reservation by calling the Keekwillie Restaurant at (250)-573-4622 ext. 208 is strongly recommended, reservations received by e-mail and/or voicemail will not be accepted. 
We will be doing a "soft start" where we will have a capacity of 50 people within our restaurant, while strongly encouraging customers to sit outdoors on our patio. We will be slowly increasing this number as we feel appropriate until we reach a maximum of 50% capacity. There will be an updated notice posted on the front door with how many guests we will allow in the restaurant for anyone who wishes to know.
The following policies outlined by Work Safe BC will be observed:
We will have a maximum of 6 people in one party
All tables are set-up at least 6 feet apart
Use of the patio is strongly encouraged
Tables, chairs and all touch points throughout the Clubhouse will be sanitized/disinfected regularly
All menus will be single use
We will continue to do take-out food and drinks
The Keekwillie is the centre of Rivershore Golf Links. With stunning views of the course and surrounding landscape it's the perfect place to unwind after a round of golf, spend time with family and friends, and enjoy fresh, hand-cooked meals. We hope to see you soon.