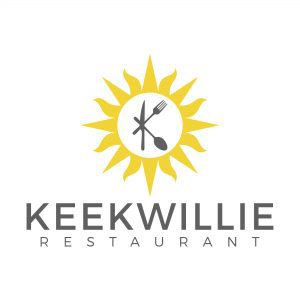 THE KEEKWILLIE IS OPEN FOR HAPPY HOUR AND DINNER SPECIALS EVERY FRIDAY FROM 4-7PM.
JOIN US EACH WEEK, RESERVATIONS STRONGLY RECOMMENDED
Booking a reservation by calling the Keekwillie Restaurant at (250)-573-4622 ext. 208 is strongly recommended, reservations received by e-mail and/or voicemail will not be accepted.
The following policies outlined by Work Safe BC will be observed:
We will have a maximum of 6 people in one party
All tables are set-up at least 6 feet apart
Use of the patio is strongly encouraged
Tables, chairs and all touch points throughout the Clubhouse will be sanitized/disinfected regularly
All menus will be single use
We will continue to do take-out food and drinks
The Keekwillie is the centre of Rivershore Golf Links. With stunning views of the course and surrounding landscape it's the perfect place to unwind after a round of golf, spend time with family and friends, and enjoy fresh, hand-cooked meals. We hope to see you soon.